Our mission at Carousel is to create timeless and elegant clothing that not only makes women feel confident and beautiful, but also supports sustainability and ethical manufacturing practices.
As a vintage-inspired ladies clothing brand based in Dublin and manufactured in New Delhi, India, we are committed to using only the highest quality materials. These include Organic Cotton, BCI Cotton and EcoVero, which are grown and harvested in a way that is kind to the environment. We believe that it is our responsibility to protect the planet for future generations, and that starts with the materials we use to create the clothing for our Circus brand.
Sustainable & Ethical
We also believe in the importance of fair labour practices. That's why we pay our employees a living wage, providing them with the means to support themselves and their families. Our workers are treated with respect and dignity, and we are proud to be able to contribute to the local economy in this way.
In addition to our commitment to sustainability and ethical manufacturing, we also take great pride in our designs. We create our own prints and dress patterns, ensuring that our clothing is unique and special. Our small team draw inspiration from the past, creating pieces that are both nostalgic and contemporary.
We believe that fashion should be more than just a trend, it should be an expression of who you are. Our clothing is designed to empower women and make them feel confident in their own skin. We want to create a community of women who appreciate the beauty of vintage-inspired fashion, and who also share our values of sustainability and ethical manufacturing.
Express Your Unique Style
In short, our mission is to create beautiful, high-quality clothing that is kind to the planet and its people, and that empowers women to express their unique style and personalities. We believe in the power of fashion to change the world for the better, and we are committed to doing our part to make that happen.
As we move forward, we pledge to continue to innovate and improve in all areas – from the materials we use, to our manufacturing processes, to our designs. We will remain transparent and accountable in our practices, always striving for excellence in all that we do.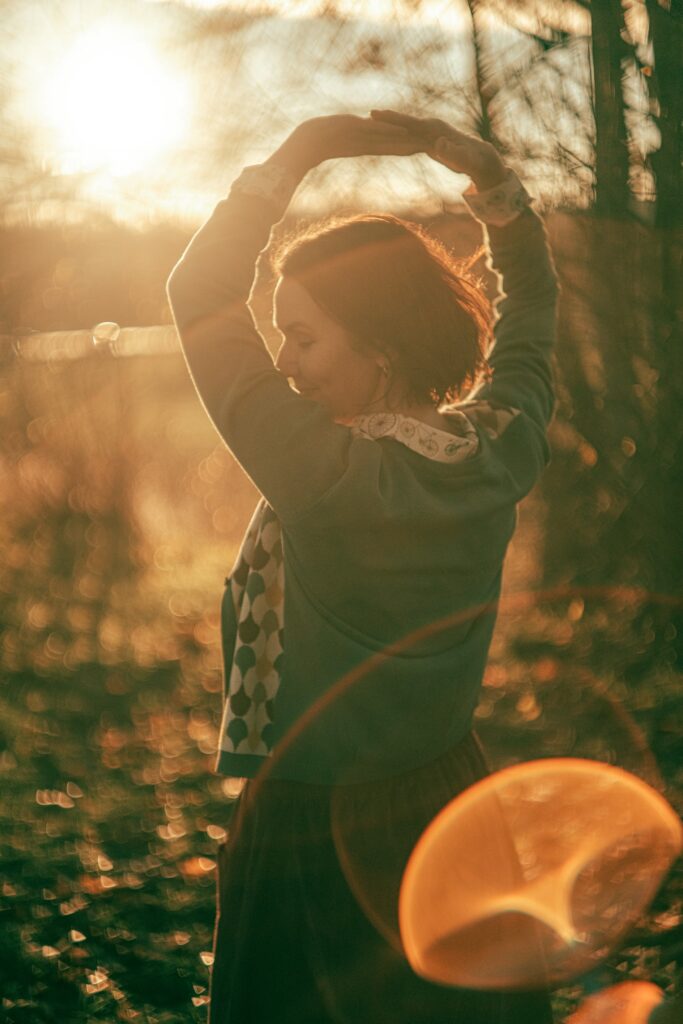 This year, we look forward to continue creating a sustainable and ethical fashion brand, which not only makes you look fabulous but also makes you feel good about your choices and the impact you are making. We hope you'll join us on our journey to make fashion sustainable, unique and empowering at ilovecarousel.com!
The Carousel Team