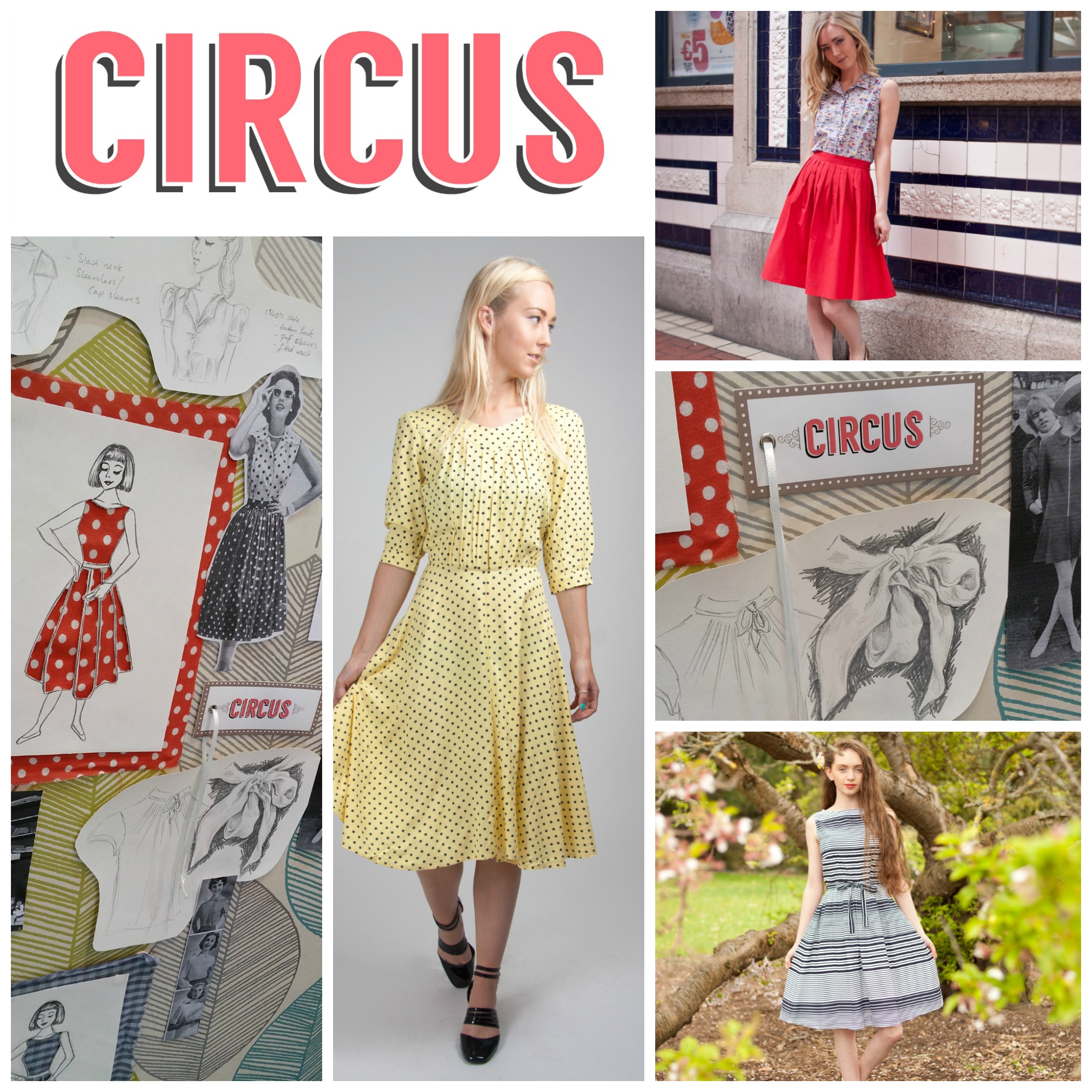 Hello ,
I'm Tom, the owner of Carousel. Its been too long since our last post and with that in mind I have decided to begin afresh. From now on we will be using this space to keep you, our customers, fans, potential customers and anybody who likes what we do, up to date with all things happening in and around Carousel our retail business and Circus our clothing range. So if you've ever been curious about what goes on behind the scenes of a small Irish business, how our unique pieces make their way into the store and into your wardrobe – watch this space! We'll even be offering sneak peeks into the coming seasons' patterns and colours, so you can always stay ahead of the trend. 
First things first, let me give you a little background on me.
I began my working career in Cork, in a bank, a useful if not a fun start to my career. From there, onto the USA to figure out what I wanted to do, having realised it was not banking… After a few years in and around Boston I returned closer to home – London.
London was my introduction to the retail world. I got a job in Selfridges department store. This was a fantastic time; I met some great people and learned the ins and outs of retailing. After 6 years there, I finally spread my wings and opened up a vintage store in Camden market, selling original vintage pieces sourced from all over the UK. Ever since then, I have ploughed my own furrow to varying degrees of success, but always learning from and enjoying the experience and always involved in Vintage in some way.
In 1992 I returned to Ireland. I have had shops in the "creative quarter" of Dublin, continuously since my return. I recently opened a new branch in my home city of Cork.
Four years ago, through a meeting with an old friend from the UK, I got the opportunity to create my own range of clothing. Pretty quickly the name "Circus" came to mind. Fast forward to today, 3 years on from my first trip to India, where Circus is made, and here I am sitting at my desk creating the next range of Circus for sale for Spring Summer 2018. Circus is now available for sale in over 60 stores across Europe, Canada and the USA. At times, when I take a minute just to sit back and assess where I am at, I find it hard to believe that this is a job and not a dream!
What I do could not be more enjoyable and rewarding. I feel as much excitement when a box of new stock comes into our shops, as I hope you do when your on-line order comes through your post box. Even though I created the garment from an idea, it is not until the piece arrives into the shop and is hanging on a rail that I can really judge if I have done a good job. From time to time, I find myself in an airport or walking down a street somewhere and I see someone wearing a dress from Circus. I have to pinch myself knowing the story behind the dress and that I had a part in making it.